Grout is a porous substance that fills the gaps between the tiles in your kitchen and bathroom. Since grout has microscopic holes in it, it gets dirty very quickly.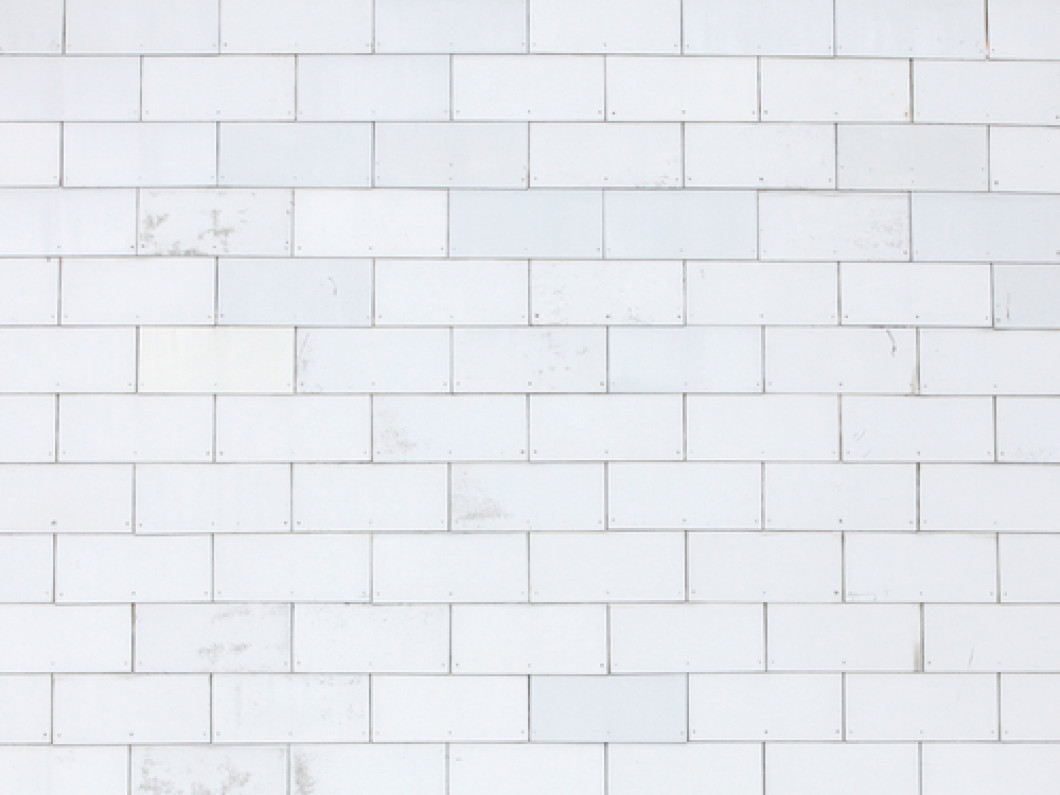 Mold, M.D., LLC offers grout cleaning services that will leave you with bright and clean grout in Port Charlotte, FL. We also offer mold remediation services. Our team will remove mold and mildew to reveal a cleaner house. Contact us today to schedule an appointment.
Prevent Mold From Growing in Your Home
Your home can be hiding mold in areas you wouldn't expect. The grout in your bathroom and kitchen could be turning your home into an unsanitary environment. To keep you and your family healthy, schedule regular tile cleaning and grout cleaning appointments.
Our team will sanitize and clean your grout, so you can sleep easy knowing your house is completely clean. Through our mold remediation services, we will make sure every spore is taken care of. Call us at (941) 214-0854 today to schedule an appointment.