Stop Breathing Harmful Mold
Schedule Professional Mold Remediation Services in Port Charlotte & Punta Gorda, FL
Mold, M.D., LLC specializes in mold remediation in Port Charlotte, FL, Punta Gorda FL, and the surrounding areas. Mold grows in dark, moisture-laden areas and can cause a variety of health issues.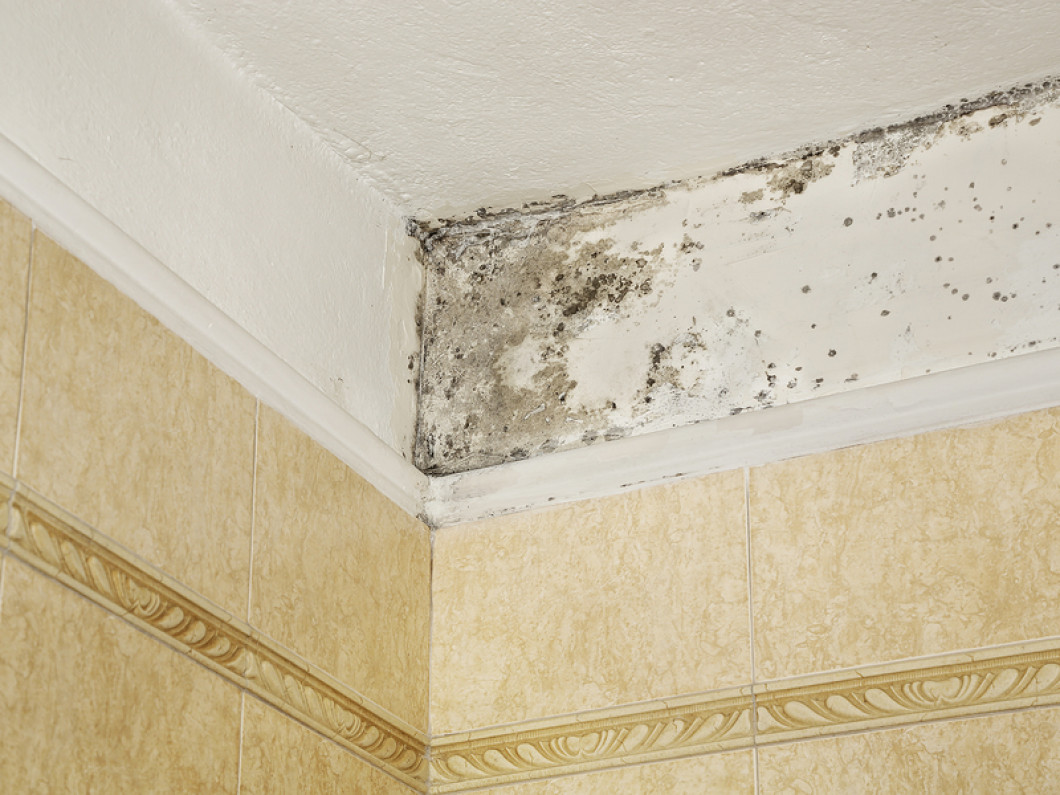 If you notice water damage or foul odors in your home, you might have a mold problem on your hands. We have the experience needed to locate and remove harmful mold from your house. You can count on us to thoroughly sanitize the mold-infested areas in your home.
Contact us today to arrange for mold remediation services. We'll find out what's causing mold to grow in your home so you can avoid future mold problems.
Make Sure You Hire an Experienced Mold Remediation Company
Mold, M.D. takes on mold remediation projects in the Port Charlotte, Florida area. You should hire a qualified mold remediation company like ours to get rid of your mold because:
We are licensed and insured
We can locate the source of the mold
We have the tools needed to get the job done right
Choose Mold, M.D. for expert mold remediation services. We can eradicate all kinds of mold.