Keep Your Home in Port Charlotte or Punta Gorda, FL Safe
Let Our Team Handle Your Mold Inspection
Port Charlotte, FL is home to frequent rainstorms and hurricanes. If your home hasn't experienced physical storm damage, that doesn't mean it's safe from moisture damage.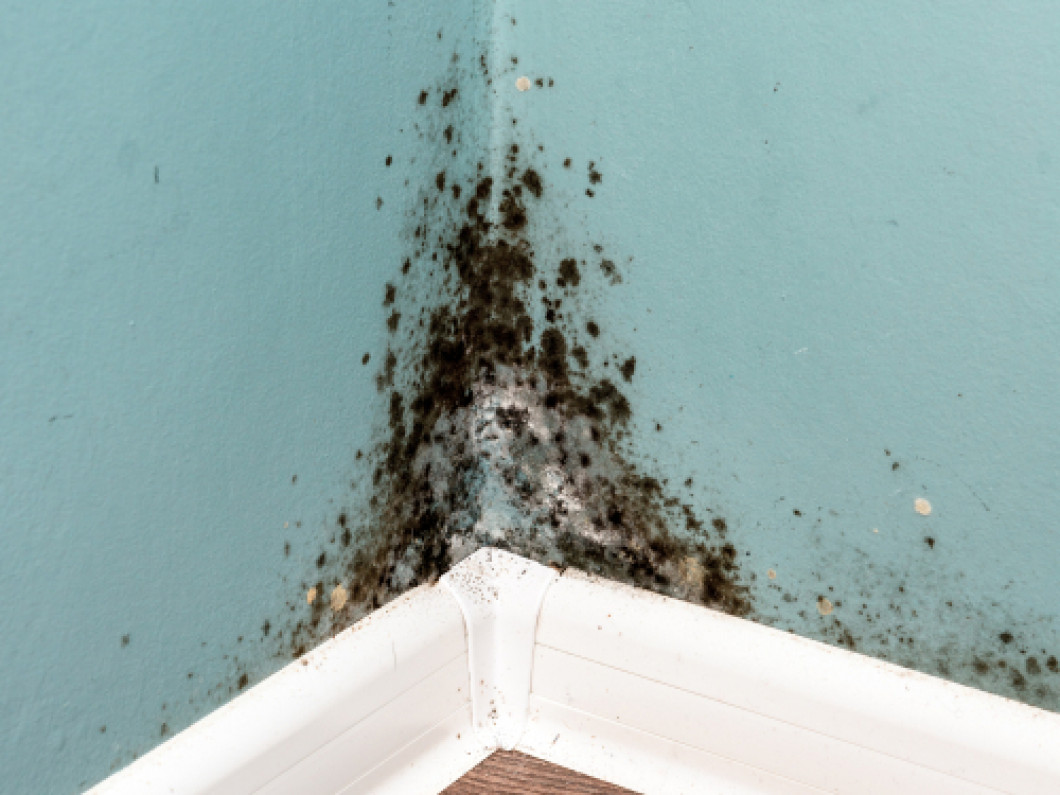 When left unattended, a moist indoor atmosphere creates the perfect environment for mold to grow. After you've treated your property for mold, getting a mold remediation inspection is necessary. This ensures that your home is safe and prevents the spread of harmful fungi.
Mold, M.D., LLC offers mold remediation inspection services in Port Charlotte, FL. Whether you need this for a new build or your current home, call (941) 214-0854 now to schedule your appointment.
When Should You Schedule Your Mold Inspection
There are several instances that warrant a mold inspection. Some of the most popular are:
Finding water or storm damage
Buying a new home
Following up after a mold treatment
Purchasing a vacant home
Getting a mold inspection isn't a one-time service. In fact, homes that experience high humidity and moisture levels should schedule this inspection frequently.
If you need mold inspection services for your home, call (941) 214-0854 now to schedule your appointment.