Your Safety Should Be Your Top Priority
Get a Fire Inspection for Your Home in Port Charlotte & Punta Gorda, FL
Did you know that, according to the National Fire Prevention Association, nearly 40% of all deaths related to fire are due to faulty smoke and fire systems? Often times, a simple battery change or fire and smoke inspection service could have spotted the danger.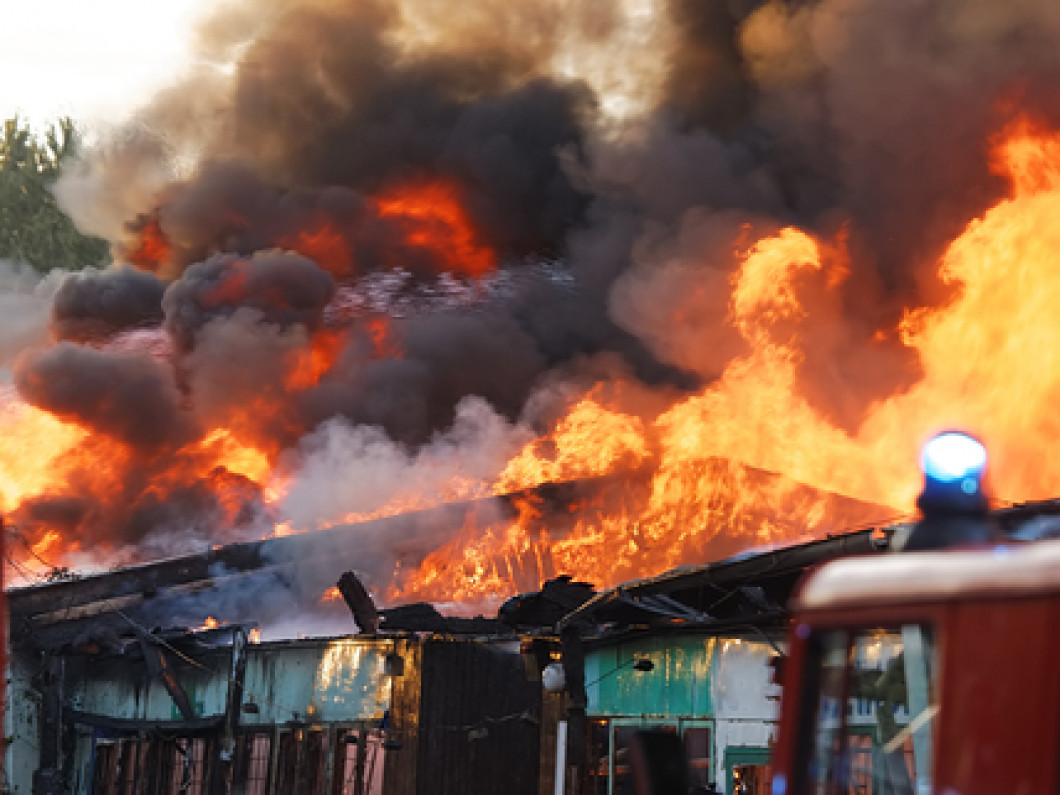 Don't get caught in the line of fire. Let the professionals of Mold, M.D., LLC handle your fire and smoke inspection service. We'll make sure your detectors are in excellent condition.
If you're in Port Charlotte, FL and need a fire inspection, call (941) 214-0854 now to speak with a member of our team.
Breathe With Confidence After a Smoke Inspection
Some forms of smoke are odorless, colorless and extremely toxic. When left undetected, this could place your entire family in danger. Getting a smoke inspection is key to making sure your detectors are working. This keeps you and your family safe from unwanted trouble.
If you're searching for a team of experts to handle your smoke inspection, you're in excellent hands with Mold, M.D., LLC. To schedule your appointment, call (941) 214-0854 today.