Need Fire Remediation Services in Port Charlotte & Punta Gorda, FL?
Mold, M.D. Can Handle Your Fire Remediation Issues
Mold, M.D., LLC offers fire and smoke remediation services in the Port Charlotte, Florida area. House fires can be devastating in several ways. Fire and smoke can reach all corners of your home and cause major damage, and the effects can linger.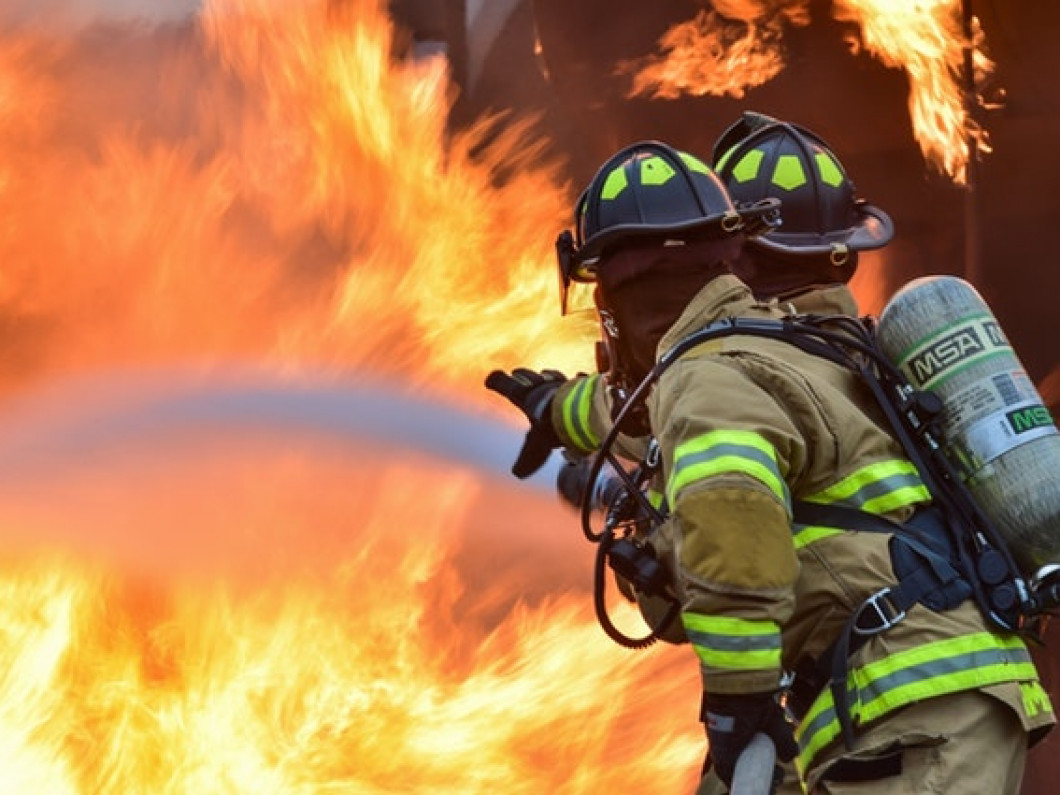 If your home or business was damaged during a fire, we can restore your structure to its original condition. We'll remove carcinogens from the air and replace your ruined drywall and baseboards. Our fire remediation services are thorough and detailed. We won't leave your property until your home has been cleaned and restored from top to bottom.
Call (941) 214-0854 now with any questions about our fire and smoke remediation services.
Avoid Inhaling Harmful Substances
Mold, M.D. offers fire remediation services in Port Charlotte, Florida and surrounding areas. Our fire remediation service includes:
Inspecting and assessing fire damage
Boarding up walls and windows
Installing a roof tarp
Removing lingering carcinogens and smoky odors
Completing minor repairs
Disclaimer: any repairs that require additional licensing, please refer to a licensed contractor.
Schedule fire and smoke remediation services by calling (941) 214-0854 right away.