Below are some of the most frequent questions we get asked. Don't see the question you have? Send us an email and we'll get back to you asap.
What is Mold Remediation?
Mold remediation is the removal, cleaning, sanitizing, demolition and treatment of mold or mold-contaminated substances.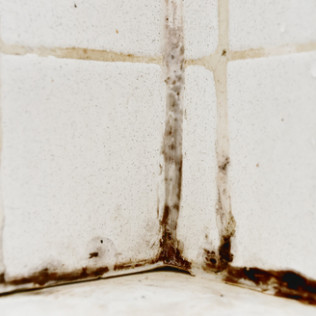 What Makes Mold Grow?
Mold is found everywhere. It can grow on almost any substance when moisture is present. Mold grows best in warmer temperatures of 77-86 degrees. Mold needs moisture to grow and that can come from water leaks, flooding, high relative humidity or condensation.
How Does Mold Grow?
Mold can grow on any type of substance where moisture is present.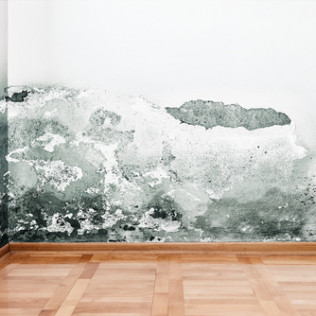 How Long Does the Mold Removal Process Take?
Anywhere from 1 to 5 days.
What is the First Thing I Should Do in the Event of a Flood or Water Damage?
It all depends on the source of the water. Figure out first where the water is coming from, shut off the main supply, and then call your local restoration/mold remediation company. Then, call your insurance company.
How Do I Know if I Have Mold in My House?
If it smells musty, earthy or if you are seeing condensation on the wall or ceiling. If you have wallpaper in your home, it can harbor mold. If it begins to peel or moistens you may have mold growth under the surface.