We are your reliable restoration service in Port Charlotte & Punta Gorda, FL
Thank you for visiting our website. Mold, M.D. specializes in mold remediation services in Port Charlotte, FL, Punta Gorda, FL and the surrounding area. We also offer fire, smoke and water restoration services.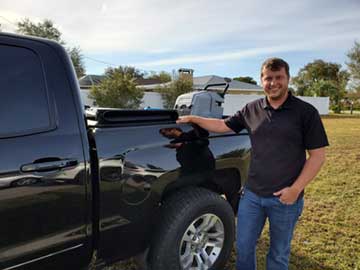 Need a quote? Have a question? Please feel free to give us a call (24 hours a day) or use our form to send us an email.