Let the Professional Deep Clean Your Carpet
Choose Us If Your Carpet Needs Cleaning in Port Charlotte, FL
If your home has flooded and your carpet is moldy as a result, turn to Mold, M.D., LLC. We'll deep clean your carpets in Port Charlotte, FL.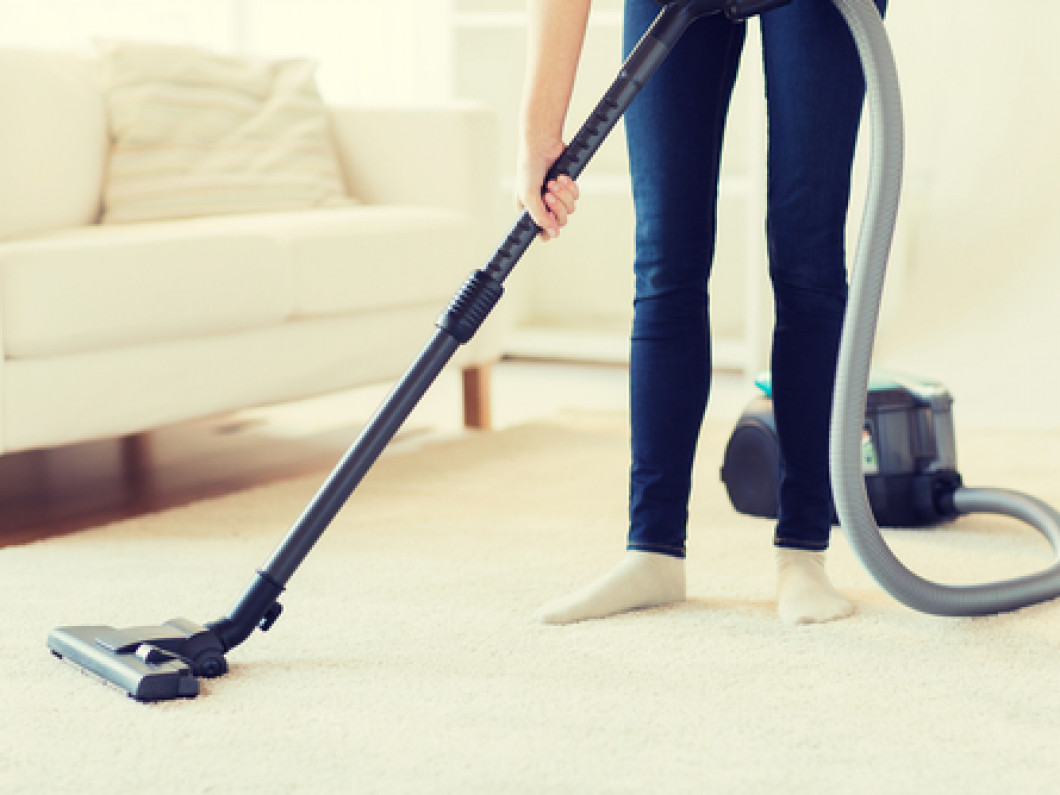 There are different methods and products that will help remove certain stains and mold. Our team will use the appropriate mixtures and chemicals, based on the state of your carpet, to deep clean your entire carpet.
As part of our mold carpet cleaning services, our team will sanitize your carpets so you can stay healthy in your home. Call (941) 214-0854 now to learn more about our carpet cleaning services.
We'll Get to the Root of the Problem
Mold and mildew can grow underneath your carpet stains. They also produce foul odors and can get you sick. Instead of guessing about the best way to remove the mold, allow our team to find the root of the problem. If you need...
Carpet cleaning services
Mold remediation services
Mold carpet cleaning services
...contact our team today. We'll remove the mold from your home in Port Charlotte, FL.