Find Out About Your Indoor Air Quality
Choose Mold, M.D. for Air Quality Testing Services in Port Charlotte &amp Punta Gorda, FL
Make sure you're breathing clean, contaminant-free air in your home or place of business. Mold, M.D., LLC offers air quality testing services in the Port Charlotte, FL, Punta Gorda, FL and the surrounding area.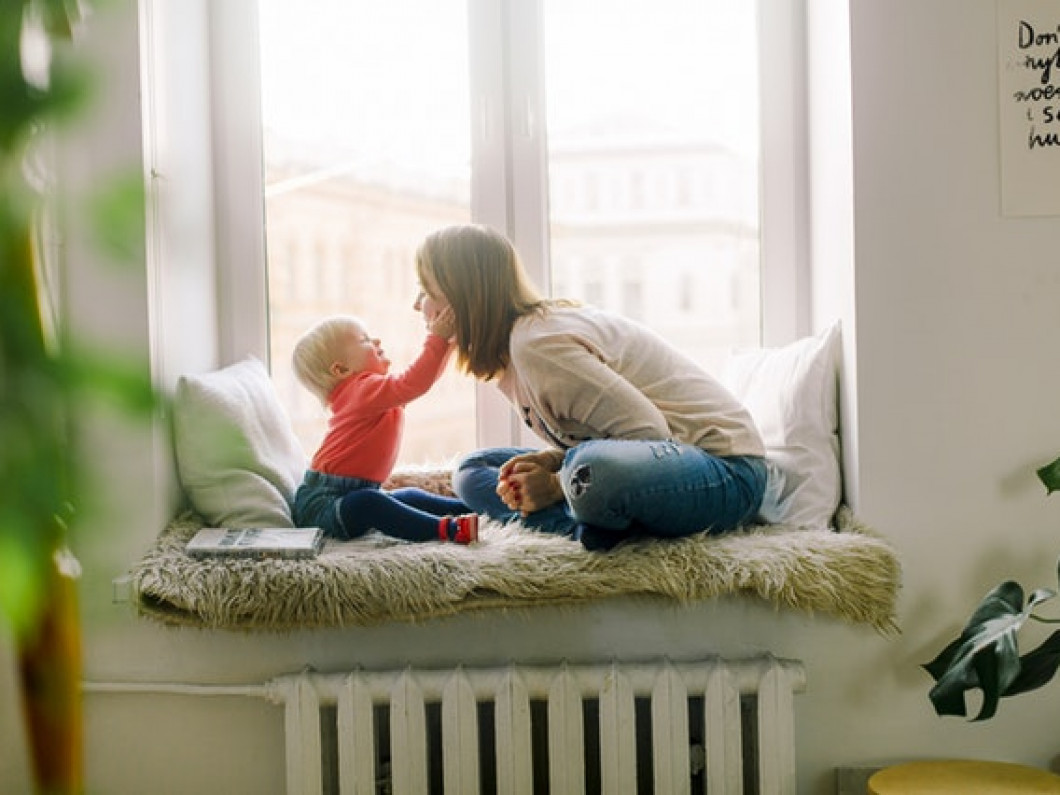 If you've been unusually tired or congested recently, your indoor air quality could be to blame. We can assess your air quality by using a machine that compares outdoor air to the air inside your home. We can also ship a sample of your indoor air to a lab to test if for contaminants. The lab results will tell us if your air contains any harmful substances.
Call (941) 214-0854 today to schedule air quality testing services.
What Do Air Quality Checks Test For?
Mold, M.D. completes air quality testing in Port Charlotte, FL and surrounding areas. Air quality tests can determine if your home contains:
These substances and others can be harmful to your health and should be removed from your home immediately. Contact us right away to arrange for air quality testing services.