Breathe Easy with an Air Quality Inspection
Trust Our Team of Experts in Port Charlotte & Punta Gorda, FL to Deliver High-Quality Service
Has your home been treated for mold, smoke or fire damage? If so, getting an air quality inspection is necessary.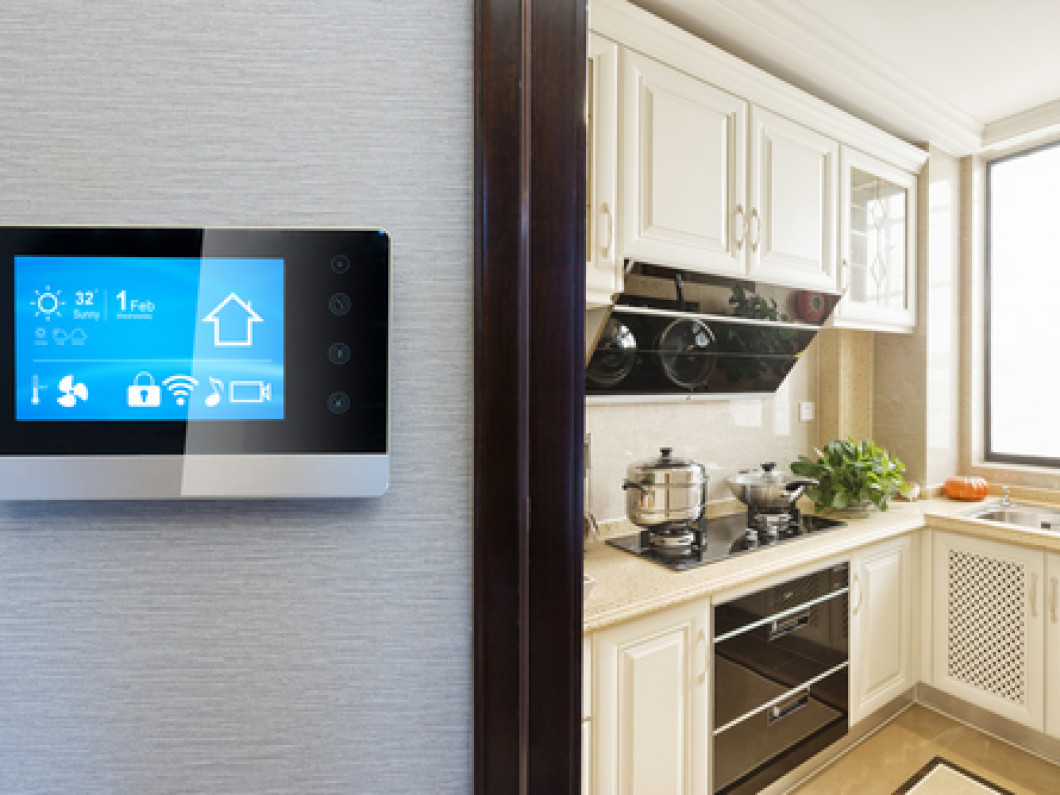 Although the dangerous elements have been removed, that doesn't mean there aren't traces of residue in the air. Letting a professional team of experts assess your indoor air quality will help to identify potential issues and develop a lasting plan of action.
If you're in Port Charlotte, FL and need indoor air quality inspection services, call (941) 214-0854 now to speak with a team member from Mold, M.D., LLC.
When Should You Schedule Your Air Quality Inspection?
Schedule your air quality inspection if you've noticed the following in your home:
Indoor mold growth
Fire or smoke damage
Water or storm damage
If you find yourself sneezing, wheezing or coughing frequently, getting a thorough inspection is key.
Our team specializes in indoor air quality inspection services in Port Charlotte, FL. To schedule your inspection, visit the Contact page today.